ANC calls for a meeting with the US ambassador after 'sarcastic' tweets
Gaspard made light of Mantashe's allegations about regular meetings taking place at the embassy on Twitter.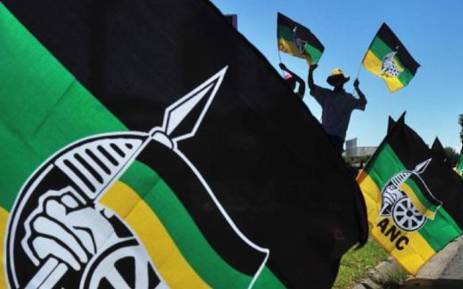 CAPE TOWN - The African National Congress (ANC) wants a word with US Ambassador Patrick Gaspard over his sarcastic response on Twitter to allegations that America is pursuing regime change in South Africa.
Cabinet minister Edna Molewa, who chairs the ANC's sub-committee on International Relations, told a media briefing today that the party wanted a meeting with the United States' envoy.
Last week, ANC Secretary General Gwede Mantashe told demonstrators at an anti-racism march that regular meetings were taking place at the embassy with the purpose of overthrowing the government.
LISTEN: Mantashe's remarks on anarchy dismissed
Molewa said, "What we are looking forward to do, is to have an engagement with the US ambassador's office, especially given the manner in which the responses came from the other side. If I was a member of the diplomat in the US and a statement like that is made, what would I do? I would certainly get in the car and go to a Luthuli House of US and have a discussion. Unfortunately that didn't happen, we are going to have to do that in the ANC capacity."
Molewa and her Cabinet colleagues in the International Cooperation, Trade and Security Cluster insisted relations between the two countries were "strong" and "cordial".
Gaspard made light of Mantashe's allegations on Twitter.
I'm so disappointed as I always imagined that if I organized a coup it would look like Mardi Gras - food,music,dance https://t.co/KjGkKgMD4T
Well, he should be "aware" of this program since I personally invited him to recommend young ANC leaders for it... https://t.co/cGe66JPE7S
You get a coup d'état and you get a coup d'état and you get a coup d'état! Everybody gets a coup!!!! pic.twitter.com/ZAe4rgIZ6z