Man arrested for gruesome double murder in Pretoria
The man is said to have hit both victims with a hammer on the head before stabbing them repeatedly.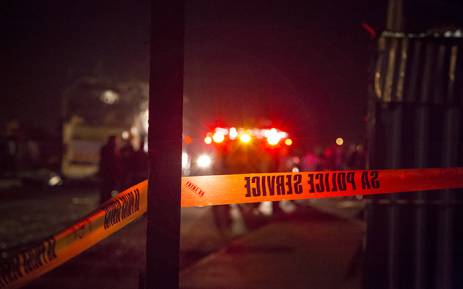 JOHANNESBURG - Gauteng police say a 26-year-old man has been arrested for brutally killing his girlfriend and her cousin, in the north of Pretoria, before calling the deceased's mother to notify her of where her body is.
The man allegedly hit both women, who were in their early twenties, on the head with a hammer before stabbing them several times in their upper bodies.
The suspect then fled the scene with the couple's two children to his home in Dube, Soweto, where he then called his girlfriend's mother to visit, where she found her daughter's lifeless body.
The police's Petunia Chabangu says the man was arrested this afternoon.
"He used the hammer to assault the girlfriend and her cousin on the head and stabbed his girlfriend more than 15 times on the upper body and the head. The cousin was stabbed nine times on the upper body and the head."