Film premiere coincides with Mandela's death
Mandela's death was announced shortly after the 'Long Walk to Freedom' premiere in London.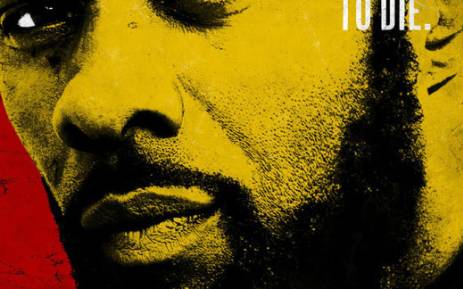 JOHANNESBURG - News of former president Nelson Mandela's death on 5 December was announced to a packed cinema shortly after credits rolled at the London film premiere of Mandela: Long Walk to Freedom.
The movie is a film adaptation of Nelson Mandela's autobiography Long Walk to Freedom and was fully financed and shot in South Africa.
The R350 million project chronicles Mandela's life from his childhood through to his inauguration as South Africa's first democratically elected president.
In exclusive video footage obtained by the _ The Hollywood Reporter_, the film's producer Anant Singh and actor Idris Elba, who played Mandela in the film, delivered the news to the crowd which included Prince William and Kate Middleton.
Mandela's daughters Zindzi and Zenani also attended the premiere but left early after hearing the news.
"I wanted to advise you that President Jacob Zuma of South Africa announced the passing of Madiba at 9:30 tonight. He stated that Madiba had departed and was at peace. 'Our nation has lost its greatest son'."
In footage of the announcement, gasps and sobs can be heard from the crowd as the news is relayed.
Singh added that Zindzi and Zenani had returned to the hotel but wanted the movie to continue until the end.
"Our hearts and prayers go out to everybody."
Singh called for a minute of silence to be held.
After the screening, Prince William, with Kate beside him, also gave a sombre tribute to the global icon.
"It was extremely sad and tragic news.We were just reminded of what an extraordinary and inspiring man Nelson Mandela was and my thoughts and prayers are with him and his family right now."