Golden Arrow strike begins on Friday
Western Cape Transport Dept will help draw up a contingency plan for the Golden Arrow bus drivers strike.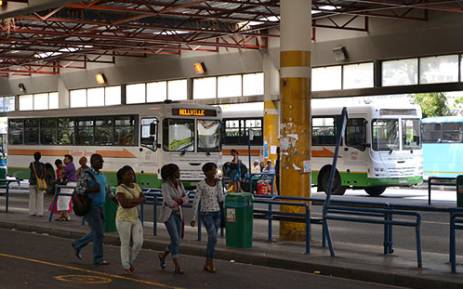 CAPE TOWN - The Western Cape Transport Department is to help draw up a contingency plan ahead of a Golden Arrow bus driver strike in Cape Town.
The industrial action is expected to start on Friday.
It's feared thousands of commuters will be left stranded.
Striking bus drivers are demanding an 18 percent wage increase and a housing allowance of R1,800 among other things.
Golden Arrow management has offered a 6,5 percent pay hike.
The bus company's John Dammert said, "The Golden Arrow bus services wishes to apologise to commuters as well as the general public for the inconvenience that will be caused by the strike action. We will keep all stakeholders fully informed regarding further developments."