Man falls to his death on Lion's Head
A man fell and died shortly after when he slipped on Lion's Head on Sunday.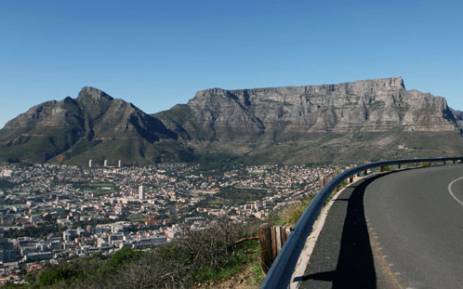 CAPE TOWN - Table Mountain authorities said an Athlone man died after falling to his death on Sunday.
South African National Parks (SANParks) spokesperson Merle Collins said the Cape Town resident, believed to be in his late 40s, was walking with his daughter when the accident happened.
Collins said the pair was walking on Lion's Head when he slipped and fell.
"He apparently slipped and fell. The incident happened very quickly and he died on the scene."