'Dad, please don't hurt my mother'
The youngest child of murdered Khayelitsha businesswoman begged her father not to harm her mother.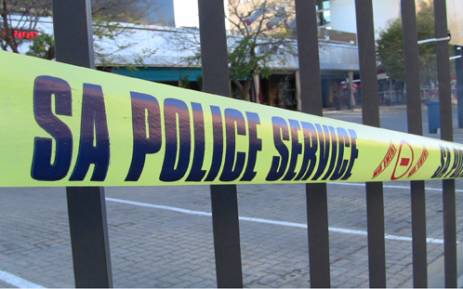 CAPE TOWN - The youngest daughter of murdered Khayelitsha businesswoman Vicky Ntozini begged her father not to harm her mother.
This emerged on Thursday during Ntozini's memorial service.
She was the owner of the popular Vicky's B&B.
The 39-year-old was stabbed to death at her home in Site-C last week, allegedly by her husband.
The couple's five children heard their parents arguing and went to call neighbours for help, but it was too late.
Her husband is currently in hospital after trying to kill himself.
Ntozini's close friend, Nombulelo James, said her friend stayed in the relationship because of her five children.
"Sometimes when she spoke to me, I saw tears in her eyes. I could see she was really hurt, but there was nothing she could do because she loved her kids too much."
James said her friend was in abusive relationship.
"The men keep saying sorry after the action and then keep doing the same thing. When you are a woman, you always have the kind of love that forgives."
Ntozini's last words to her alleged killer were "what about my children."