Lenasia housing scandal returns to court
The SAHRC will present a report on why more houses there should not be torn down.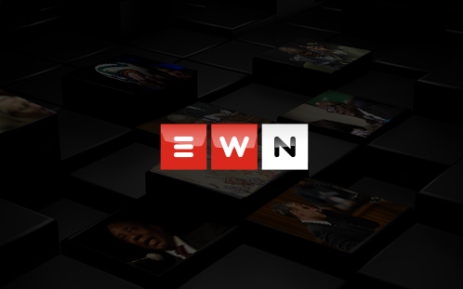 JOHANNESBURG - The Lenasia demolition scandal is expected back in the South Gauteng High Court on Tuesday, as banks are blamed for their involvement in the situation.
The South African Human Rights Commission (SAHRC) will present a report on why more houses there should not be torn down, while the Gauteng Local Government and Housing Department will be filing responding papers. Yesterday, the commission was yesterday granted an order halting the demolitions temporarily.
Local government has already torn down 51 homes built on illegally sold land, sparking outrage in Extension 13.
The commission's CEO, Kayum Ahmed, said they wanted to ensure that the rights of community members were considered.
"There may be some vulnerable members of the community that clearly require some protection in terms of the Bill of Rights and the Constitution. Children, people with disabilities, older persons and woman-headed households, these are the vulnerable groups that we are considering and looking at."
The housing department wants to continue demolishing homes soon, saying its is sending a strong message to criminals.
DEMOLITIONS NOT 'INHUMANE'
Gauteng Premier Nomvula Mokonyane on Monday said the demolitions by the provincial housing department could not be viewed as inhumane, because no one had been displaced.
The SAHRC has argued the destruction of homes is unconstitutional.
Defending last week's demolition of 51 structures, Mokonyane said the decision involved careful consideration.
"We were quite conscious that what we are dealing with is something that is very sensitive."
Mokonyane said most of the residents who had bought the land in question were not living on the premises.
She said government could not be seen as weak when dealing with fraud and corruption.
Several people have been apprehended in connection with the illegal sales of government land in Lenasia Extension 13.