Task team to assess 33% matric pass benchmark
A probe into the standard of SA's National Senior Certificate is expected to get underway in 2013.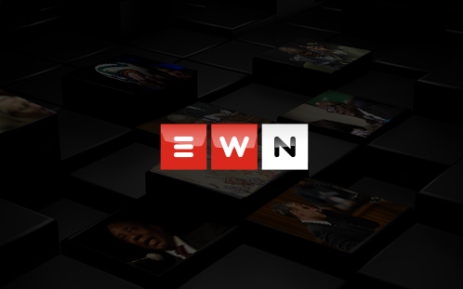 JOHANNESBURG - Basic Education Minister Angie Motshekga says an investigation into the standard of South Africa's National Senior Certificate is expected to get underway in 2013.
The department's intentions to launch the probe were published in the Government Gazette this week.
It follows warnings by leading academics, that South Africa's matric standard is "deceptive" and exposes thousands to a life that promises neither further education nor employment.
The World Economic Forum also announced this week that South Africa faired the lowest in a survey of the quality of maths and science education in 62 countries.
Motshekga's spokesperson, Hope Mokgatlhe, said an inter-ministerial task team would be appointed to probe the claims and evaluate various aspects regarding the education system.
She said the task team would compare the country's matric standard and current pass benchmark with countries on the same level of development.
Mokgatlhe said the department had previously received a lot of criticism around the 33 percent required to pass each subject.
The team will also, among other things, evaluate maths and maths literacy subjects to determine whether they adequately prepare pupils for "the workplace and higher education studies", the gazetted notice said.
The task team will further asses whether or not Life Orientation adds any value to learners.