SA's skies realigned
The lines of SA's airspace has been restructured for the first time since the 1940s.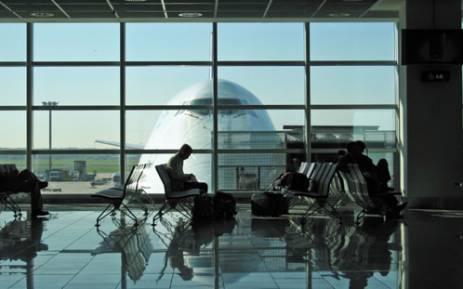 CAPE TOWN - South Africa's airspace has effectively been re-allocated for the first time in over 70 years.
The previous plans organising the movement of planes in our skies had not been updated since the 1940s.
Not only has air traffic increased substantially since then, but planes have grown larger and faster.
Air Traffic and Navigation Service's spokesperson Percy Morokane says the new plan is in line with international standards.
He says it will benefit passengers as well as professionals in the industry.
Morokane says the restructuring will lead to improvement "turnaround times" and "aviation safety".