Home Affairs stepping up
There are only just over 11,000 documents that need to be processed by Home Affairs.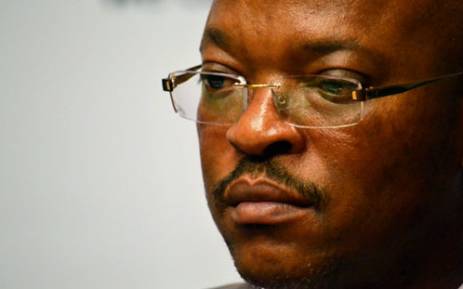 CAPE TOWN - The Department of Home Affairs said on Tuesday it hoped to clear up the backlog delaying the processing of foreigners' permanent resident applications, by the end of the year.
At the moment there are more than 11,000 documents that still need to be scrutinised.
Department officials briefed parliament on Tuesday on various issues, including uncollected identity document (ID) books.
The Home Affairs Director-General, Mkuseli Apleni said, he finds it surprising that over 400,000 people still have to collect their documents.
"We do think we have an impact but still not at the level that we want.
"People still apply for IDs and do not collect."
He said there are almost half a million ID books, that have not been picked up.
"It's not a huge amount but in terms of the matter problematic."
The department also stressed it was crucial that parents register their children for identity documents within a month of them being born.
Failing to register causes a greater risk of identity theft.
The department briefed its Portfolio Committee in Parliament on several issues, including the duplication of IDs.
Apleni also flagged problems with the duplication of ID books.
More than 60,000 people inadvertently share the same ID numbers with at least one other individual.
There are also almost half a million duplicates, where one person has multiple identity numbers.