Breytenbach mining case in the spotlight
Glynnis Breytenbach's hearing learns Kumba drafted affidavits used to obtain warrants against ICT.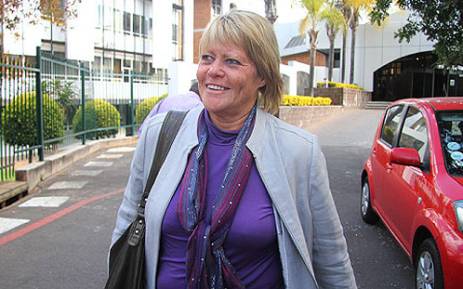 PRETORIA - Prosecutor Glynnis Breytenbach's defence team on Tuesday told her disciplinary hearing that the advocate for Kumba Iron Ore did in fact draft the affidavits used to obtain warrants against Imperial Crown Trading (ICT).
The National Prosecuting Authority (NPA) suspended Breytenbach for alleged improper conduct in her handling of the mining matter.
But her suspension was an attempt to stop her prosecuting controversial policeman Richard Mdluli.
Breytenbach's lawyer Wim Trengove said it was never in dispute that Advocate Mike Hellens, who represented Kumba, helped police draft their application for a warrant against ICT.
When this emerged, ICT lawyer Ronnie Mendelow told the hearing it was then clear why the information was partial.
Mendelow said this explained why the warrant read like a heads of legal argument as opposed to a document drafted by a police officer.
Earlier, he told the hearing that the warrant was executed on the eve of ICT's court matter with Kumba.
Trengove will cross-examine Mendelow on Wednesday.